Currently not accepting new treatment clients.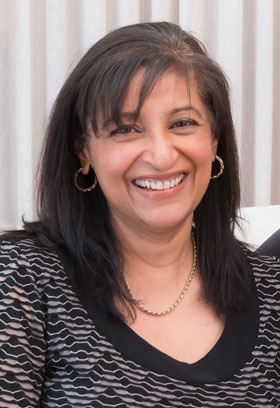 Cinny Bubber, Ph.D. Inc.

Registered and Licensed in British Columbia
Since 1995, I have been a registered psychologist with the College of Psychologists of British Columbia, which is the regulatory body for psychology in BC. This license allows me to practice as a licensed psychologist in BC.
If you would like more information about the college, please visit their website:
I maintain memberships with the BC Psychological Association (BCPA) and the Canadian Psychological Association (CPA).
I hold a doctorate degree (Ph.D.) in clinical psychology from Northern Illinois University, a graduate training program accredited by the American Psychological Association. I completed my internship at Western State Hospital in Tacoma, WA, and graduated in 1994.
After graduation, I moved to the Lower Mainland where I first practiced in forensic psychology. I started my private practice in 1995 first in Maple Ridge and have been in Abbotsford, BC, since 1999. I have been in full-time private practice since 2002.
I provide primarily individual and couples therapy to adults who have been dealing with various clinical issues. I expanded my clinical practice to include rehabilitation psychology to help individuals who struggle with physical and/or psychological conditions that impact employability. Additionally, I have been a regular supervisor of graduate students in clinical psychology at Simon Fraser University.